Ever since starting out as a mechanic 40 years ago, Gentile has always had a passion for cars, fixing mini bikes and go karts as the son of a 50-year automotive veteran at GM Holden.
Once Gen completed his apprenticeship he gained experience in some of eastern Melbourne's most respectable workshops before branching out on his own, starting a business out of his mother's home and building a loyal base of customers.
Over time, the amount of business he had attracted necessitated his own workshop, and he opened General's Automotive Repairs in its current Nunawading location in 1990.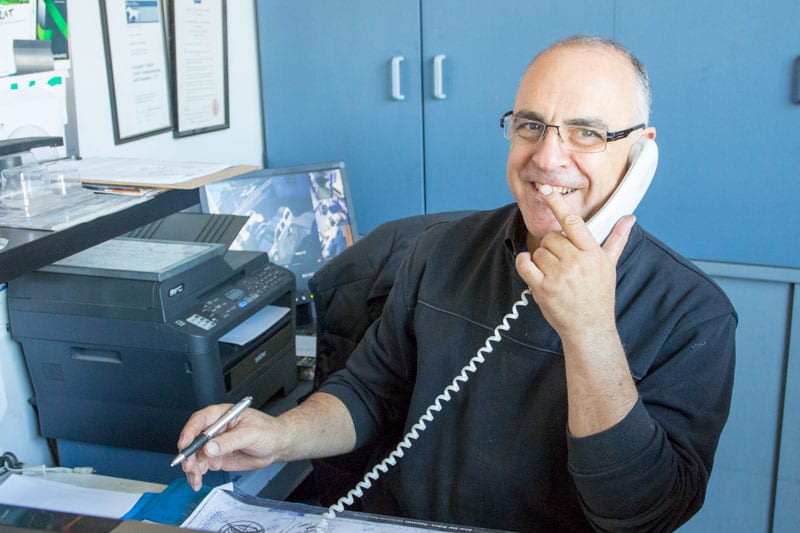 Since then Gen has attracted a loyal experienced team, with Serafino joining the business in 1995 and Steve joining in 2004, both still with Gen today. Together the team boasts over 145 years of combined automotive experience, and are well-rounded experts in their field, able to fix and care for any vehicle that rolls into the workshop.
Today drivers come from all across Melbourne for our team's quality workmanship, swift turnaround, welcoming atmosphere, and customer-first approach to service. To find out more about our business, or to make a booking for your vehicle, give us a call today!
Contact us today!